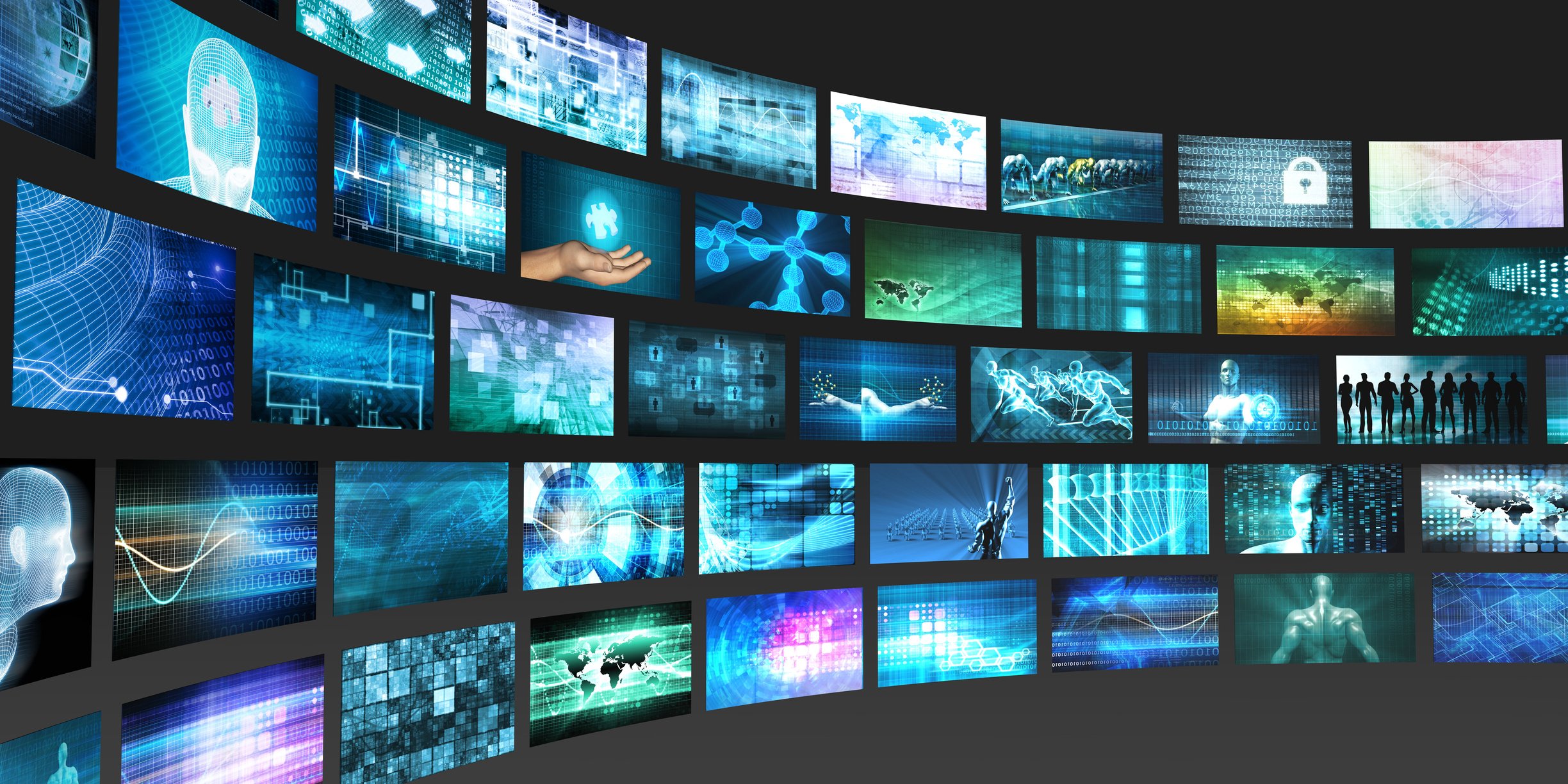 Operating and maintaining large-scale multi-screen video deployments can be challenging for even the most experienced video operations team.
CDN software, origin servers, recording engines, storage systems, and programmatic advertising platforms, all benefit from 24 x 7 attention and periodic caretaking to keep the end-to-end video distribution pipeline running at peak performance. Studies show that even small performance issues can have a big impact customer satisfaction levels, eventually leading to subscriber losses.
A service organization's ability to identify and respond quickly to issues has a real and significant impact on an operator's ability to retain customers and grow their business. As video projects have become more complex, with new software technologies and inter-dependencies between system components, many operators have begun to look toward managed services, full-service outsourced operational and maintenance programs, to improve responsiveness to operational issues and better manage growth.
Here are 5 reasons why managed services may be the right choice for your video project:
1. Better visibility means faster error detection
Purveyors of fully managed services operate 24 x 7 network operations centres (NOCs) that continuously monitor video systems to identify problems or areas of concern. Unlike operator's own NOCs which tend to perform generalized health checks, managed services NOCs leverage monitoring tools that are application specific, providing a deeper look into the inner workings of the underlying systems. This provides better insight into system performance and helps detect problems earlier, often before they have an impact on service quality.
2. Experience and specialized training
Managed services teams maintain technicians that are specially trained and certified on the video platforms they are monitoring. This helps them to identify potential problems that a generalist wouldn't see until much later in the problem life cycle. Beyond detecting problems more quickly, managed services staff can immediately step in to rectify the situation, taking advantage of their expert knowledge of the technology while using best practices from managing multiple networks.
3. Streamlined escalation and quicker responses
Standard NOCs typically follow escalation procedures whereby issues are handed off to various service tiers as issue severity increases. These hand-off procedures can take time and issues will often jump through several tiers before being resolved. With managed services, problems are triaged more quickly and handed directly to the resources that have the skills to resolve the problem. Removing the middleman helps streamline service activities, reduces hand-off inefficiencies, and ensures that any service events are dealt with in the most expedient manner.
Additionally, managed services use best-in-class data monitoring techniques that go beyond standard product monitoring. This allows a broader range of data to be continuously collected and correlated. Relevant and meaningful information can be made available to everyone in the software support chain instantly, providing team members across the organisation quick access to the data they need to resolve issues more rapidly.

4. Lower operational costs
Managed services offer significant cost savings relative to do-it-yourself maintenance. Given the breadth of skill sets required to perform maintenance and service activities across a diverse set of video technologies, operators typically need highly skilled, dedicated services staff on-hand to maintain system performance day and night. These technicians need to be periodically trained on the latest releases, which carries additional cost. Managed services NOCs employ the same kind of services staff; however, the associated staffing and training expenses can be balanced over many customers, translating to cost savings. Since managed services also prevent subscriber churn, the cost of acquiring new customers to offset losses is also reduced, further improving the business case for managed services.
5. Reduced risk and headaches
Complex maintenance activities like performing software updates are a common source of quality issues when not done right. Beyond performance hiccups that may occur during the update process itself, configuration issues introduced during an update sometimes don't rear their head until well after the update process is complete. This can lead to nagging problems that are hard to identify and resolve, drawing management attention and reducing productivity. Managed services teams have the inside knowledge, training, and experience required to ensure updates go smoothly, having worked hand-in-hand with the developers that coded the software to develop detailed best practices. Managed services staff also work directly with third parties on maintenance activities, handling the process from start to completion. With managed services on the task, operators can reduce cycles spent on maintaining systems and turn their focus towards growth activities.
In summary, using managed services to operate and maintain complex video ecosystems can be a game changer for many operators. With fewer issues, faster response times, and higher quality service activities, operators can reduce subscriber churn and improve customer satisfaction levels, while at the same time saving cost. For many video services operators, managed services are an ideal way to drive improvements that can help their businesses succeed now and well into the future.